Changing individuals and business owner's personal energy flow for life
Your personality creates your personal reality
LEARN MORE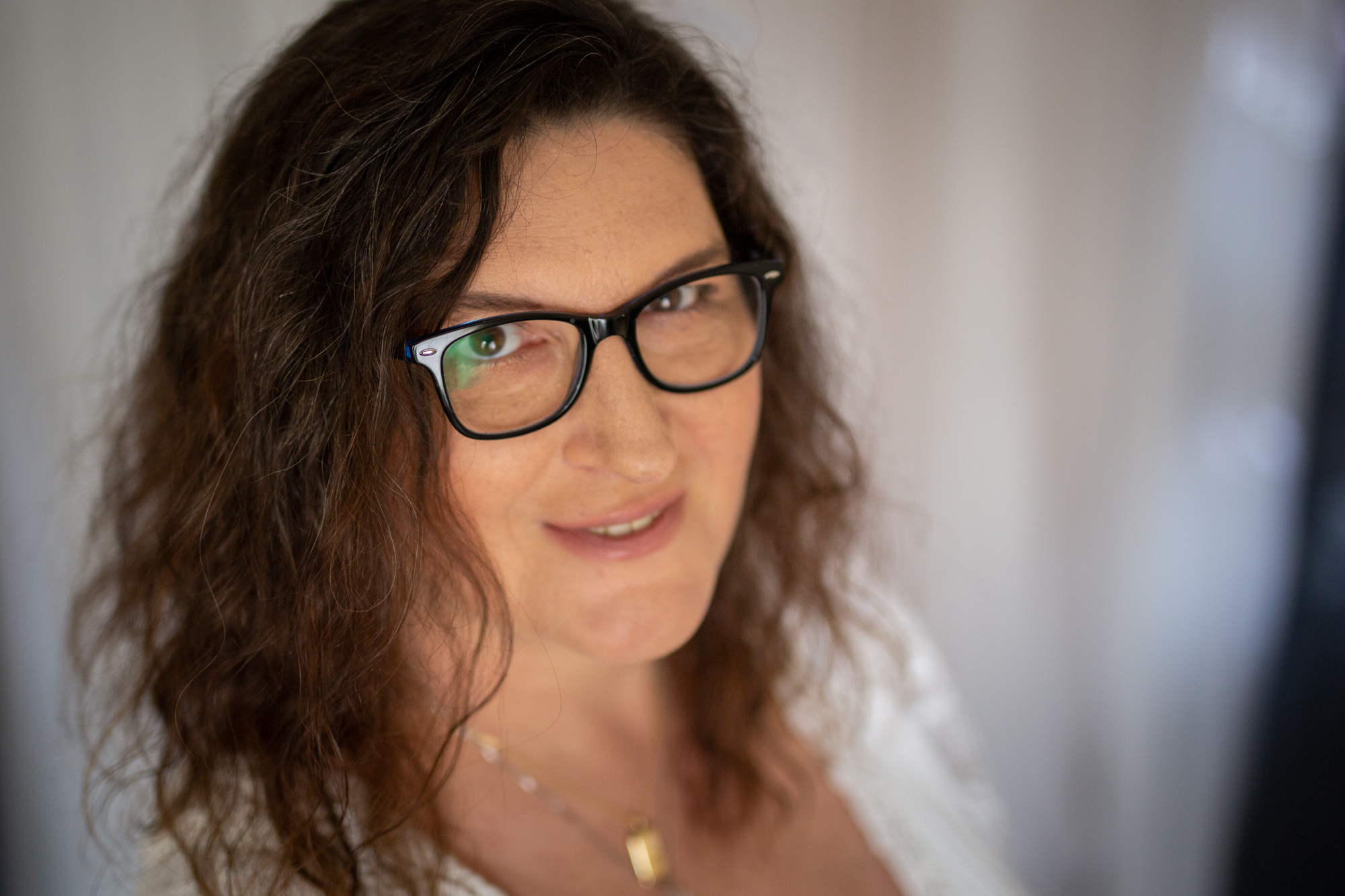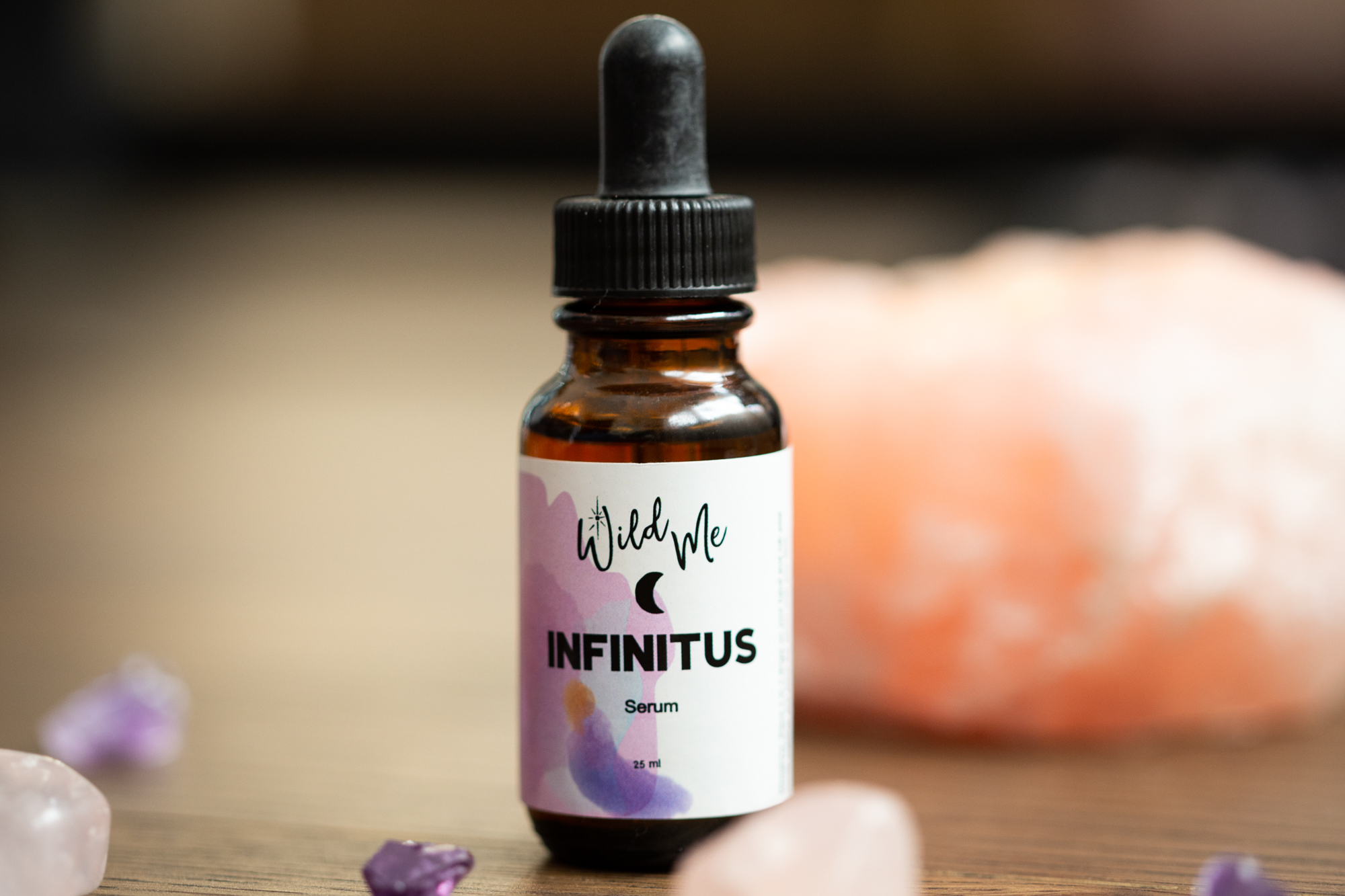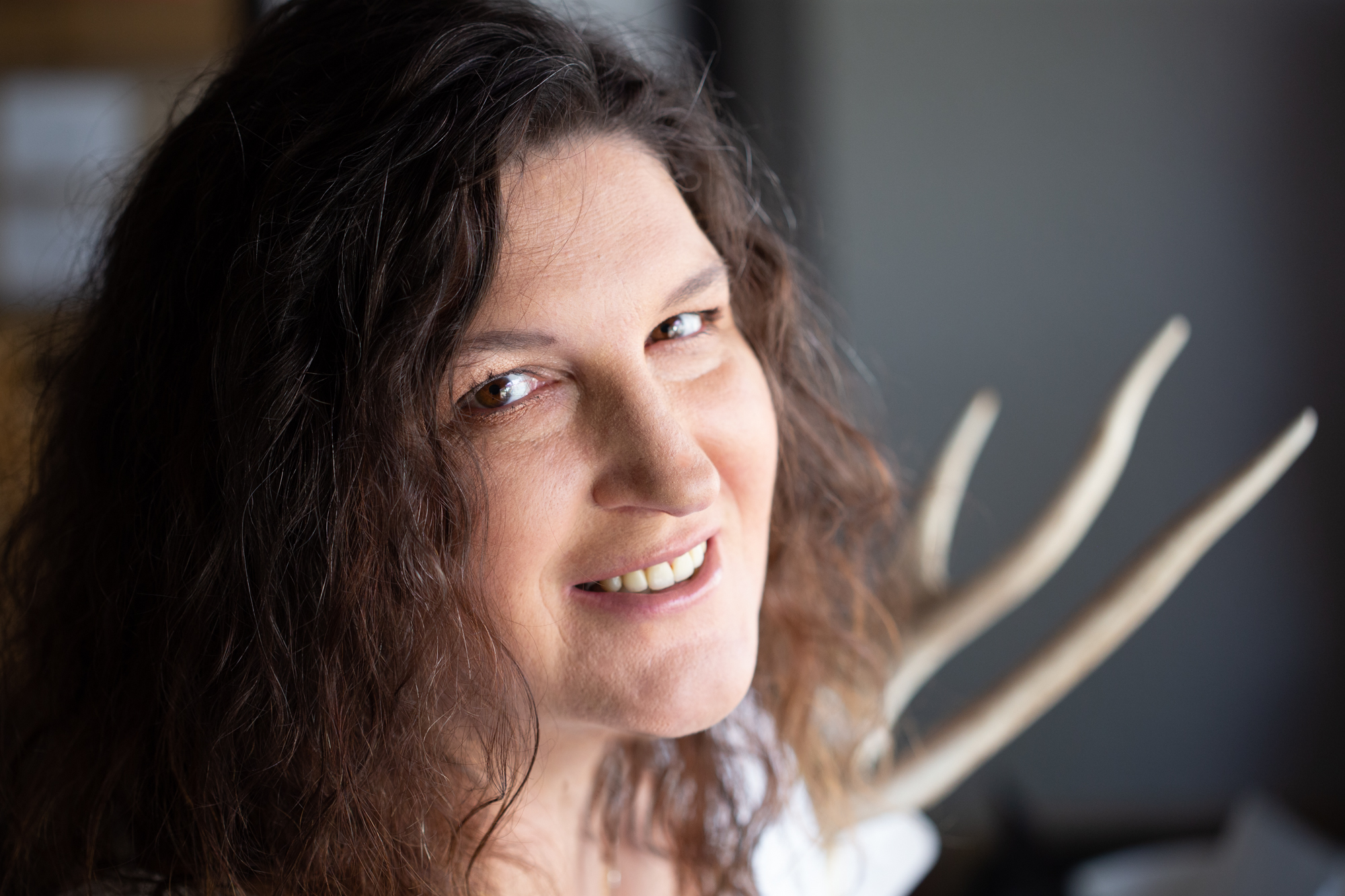 Your energy flow holds all the power you need for change
Utilising Coaching, Business, Human Resources skills and empowering techniques to change the things you want to change.
Wild Me is about helping people and most importantly empowering them with support and nurturing to find the changes they need in personal growth by taking ownership of their own lives.
Coaching individuals and consulting businesses about their own energetic flow and sharing tools that teach you about you whether that be for your personal growth or as growing into being the best leader. You will feel like you are making the right decision for you and your business and with that a sense of calm. It's so great to feel like you are on the right pathway.
Feeling good about themselves
My heart is open to live my true self
I see my best attributes
I feel empowered and so does my team
My energy has shifted
I have the tools to continue on my own
 You just will no longer feel sad about yourself anymore
 You will build longer lasting relationships
 You will gain confidence and improve the way you think about yourself
 You will break old patterns and create new ones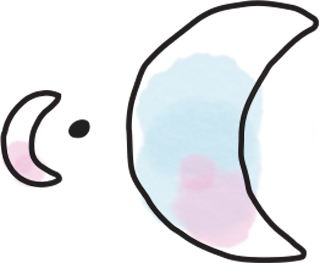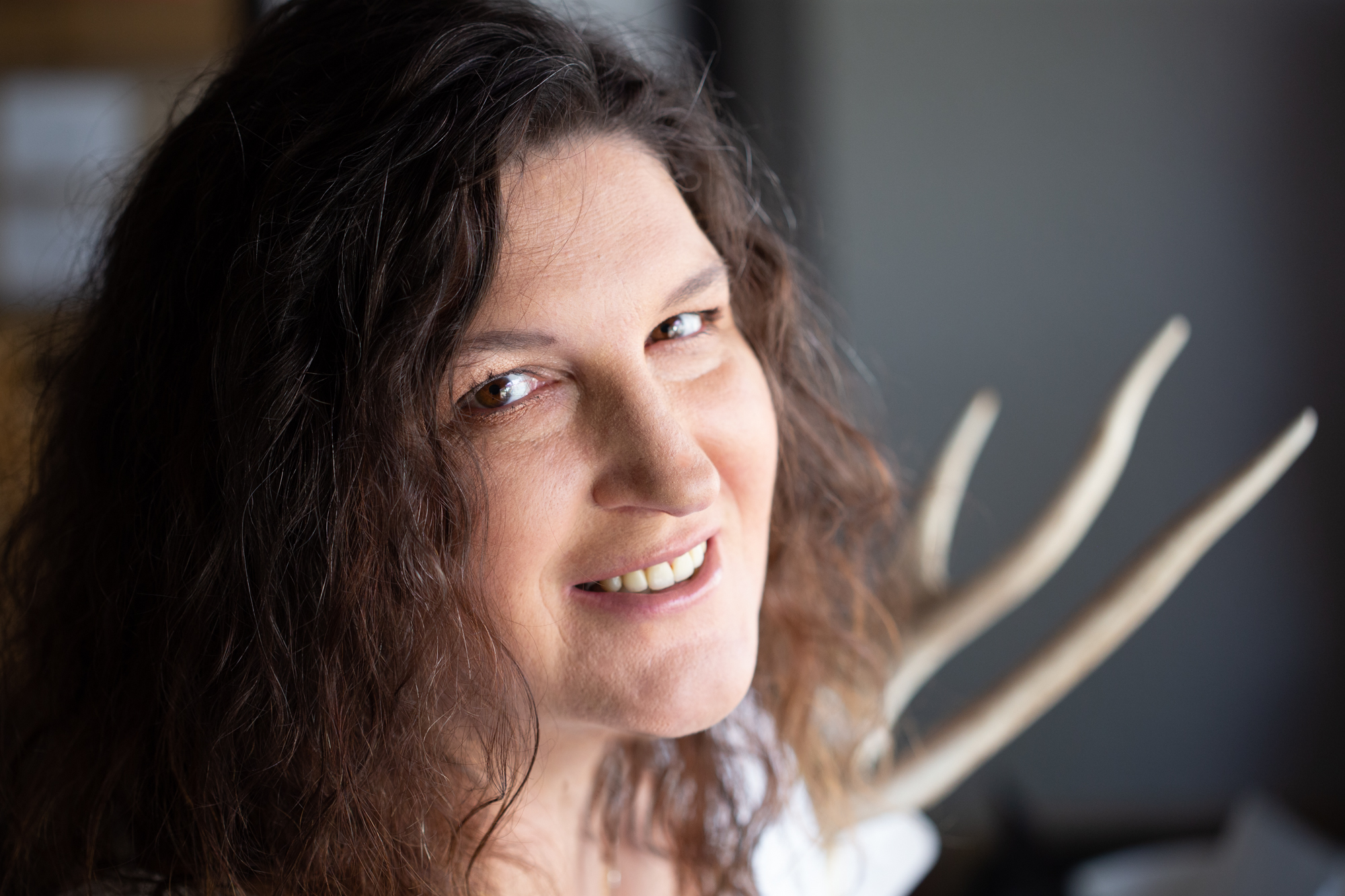 Meet Lydia
founder of Wild Me
Lydia has always had a passion in bringing together a rounded approach for others.
Lydia purpose is to help people feel good about themselves through holistic self help processes. She achieves this through providing new and innovative methods to building self-esteem, goal setting, alignment to your purpose, re-energising and cleansing the human spirit.
Lydia had a some what challenging upbringing with many traumatic occurrences. Her ability to look at her past trauma's and see them for what they were and not carry this into her current life is a magical gift. This magic shows up when she is connected into you (with your permission of course) it comes in the form of energy shifting and your straight forward approach. Lydia understands why she is here and oozes her magical healing abilities to all who come in contact with her.
There is no one approach for Lydia, she has travelled and experienced many different cultures and healing modalities, however she has a unique approach on how she delivers these.
Wild Me delivers authentic Coaching and Consulting services for both the individual and business owner to create space for change and growth.