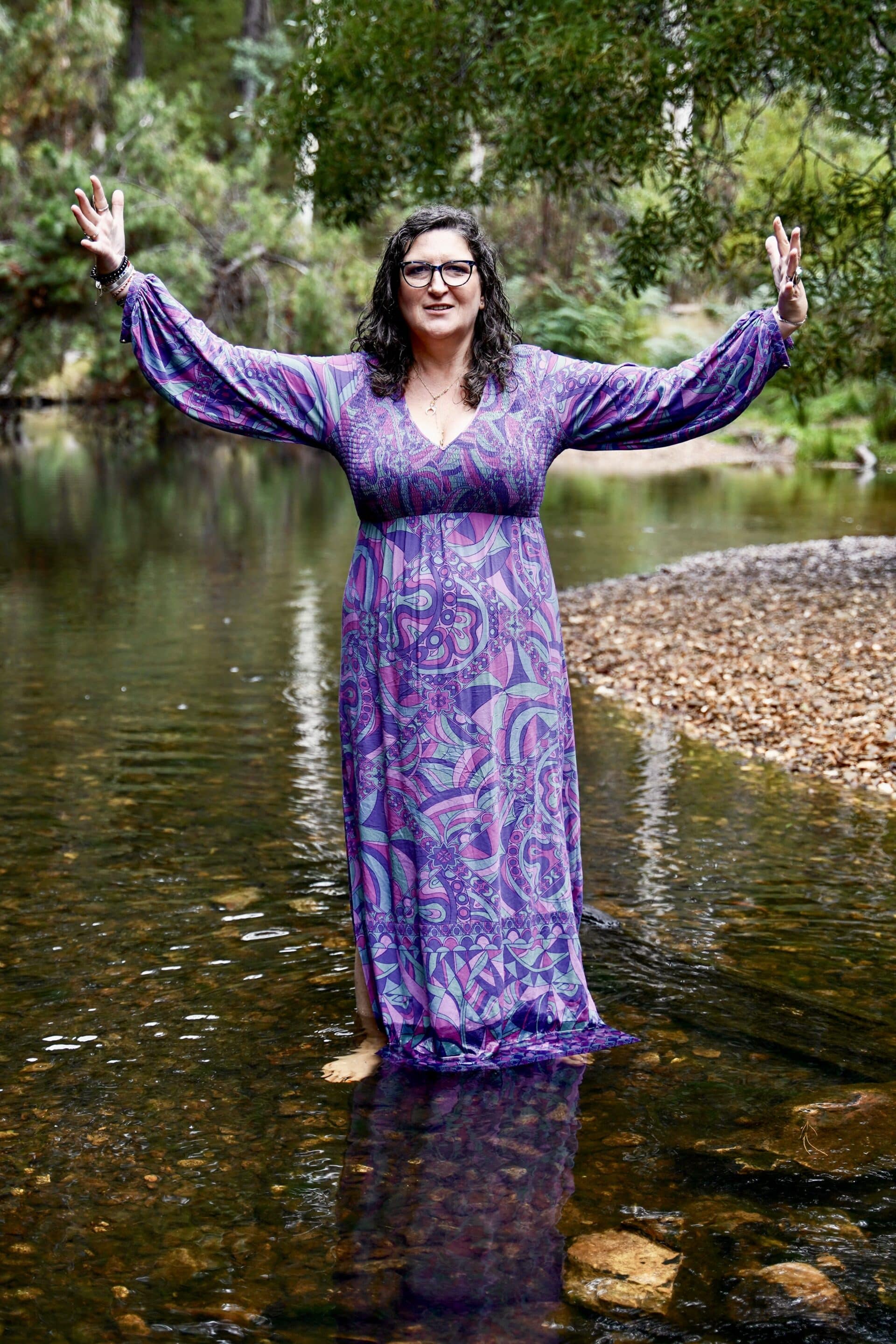 Hi I'm Lydia,
FOUNDER OF WILD ME
What I love doing is supporting others to find themselves, personally and in their businesses. I love to watch people become empowered to live a life in their pure essence of themselves and completely take ownership of their lives.
I'm all for the Light and energy flow — with great insights and awesome energy flow that will lead you to a higher vibrational life.
Now let's get this right, I was not always about high vibration and living a life in light, actually far from the truth. I abused my body, I got into toxic relationships, my self-talk was totally out of control and just bloody horrible. I suffered depression and major anxiety and I totally lived in a dark place for a long time. Until one day I said no more, no more to this voice in my head, no more to the relationship I was in and no more abusing my body.
Now this was not an easy road I had chosen, however it was a road that lead me to who I am today and I really love me now.
My definition of holistic includes having no shoes on in the grass, singing and dancing with my children, really looking at myself and feeling and welcoming new learnings. I love business and all the learnings that I continue to receive from that and the learning I get from meeting new people every day. I believe that people who express generously without wanting something in return is such a powerful thing in life and makes me so grateful to see and do this daily.
I HAVE ALWAYS MADE MY OWN COSMETICS AND SMUDGES, AND ALWAYS HAD A CALLING FOR COMMUNITY
I found my calling many years ago in meditation, ceremonial and ritualistic endeavours. This led me to running women's circles and moon rituals, with the intent to empower women. I then expanded this idea to empowering men and women in an individual sense and also in a business sense.
My true passion is helping people get back in touch with their true essence of themselves, connecting to their greatness their higher self. I believe managers are crap and leadership is so inspiring to me. I believe we are all be leaders. I am passionate about people feeling their true self and respecting themselves for doing what their heart desires. I am a total introvert, however I love to consult and coach, I love watching people learn and have ah-ha moments. I am direct and straight to the point and I love to swear.
My core beliefs are, Integrity and serving others, I feel so comfortable in these beliefs and tap into them as often as I can for myself.
Making home made products from skin care to smudges is something I enjoy doing and dancing under the moonlight is so invigorating to me. I love meditation, grounding myself and energetic cleansing.  I am at one with nature and i love to bush walk. Having my husband and children beside me on my life's journey makes me so happy and lively, these gorgeous people are my world.
I think the best self-help is self-compassion, coupled with continued growth and people who hold mirrors up for self-discovery are exceptionally important to me for growth.
I really want to help add "spiritual" back into people's lives. In the dictionary the meaning is "of or relating to the spirit or soul, as distinguished from the physical nature". I like this definition as it resonates with me.
I am completely committed to serving you at the highest level, however I am direct and will hold you accountable. I will hold space and let you learn through your fears and pains to discover who you are again. I will hold space with the love of my heart and it does feel safe within that environment.
So if you yearn for your visions to come true or to be the best leader and keep thinking about how badly you want them to be in your life, I am here to tell you it's possible and it all starts with self-love.
Yep you got it, it all starts with you, it always has and always will.
Wisdom of the Medicine women,
Medicine of the wise woman
I founded Wild Me with the aim of assisting businesses and individuals, and I wished to share this with my community in order to broaden their perspectives.
I WANT PEOPLE TO REALISE HOW THEIR LIVES COULD CHANGE BY SHIFTING THEIR PERSONAL ENERGY AND UNDERSTANDING WHY IT IS EFFECTIVE.
This is where the product line became relevant. It was about being of service to everyone, so if you couldn't have one on-one-coaching then you were still able to experience the energy through our products and guides.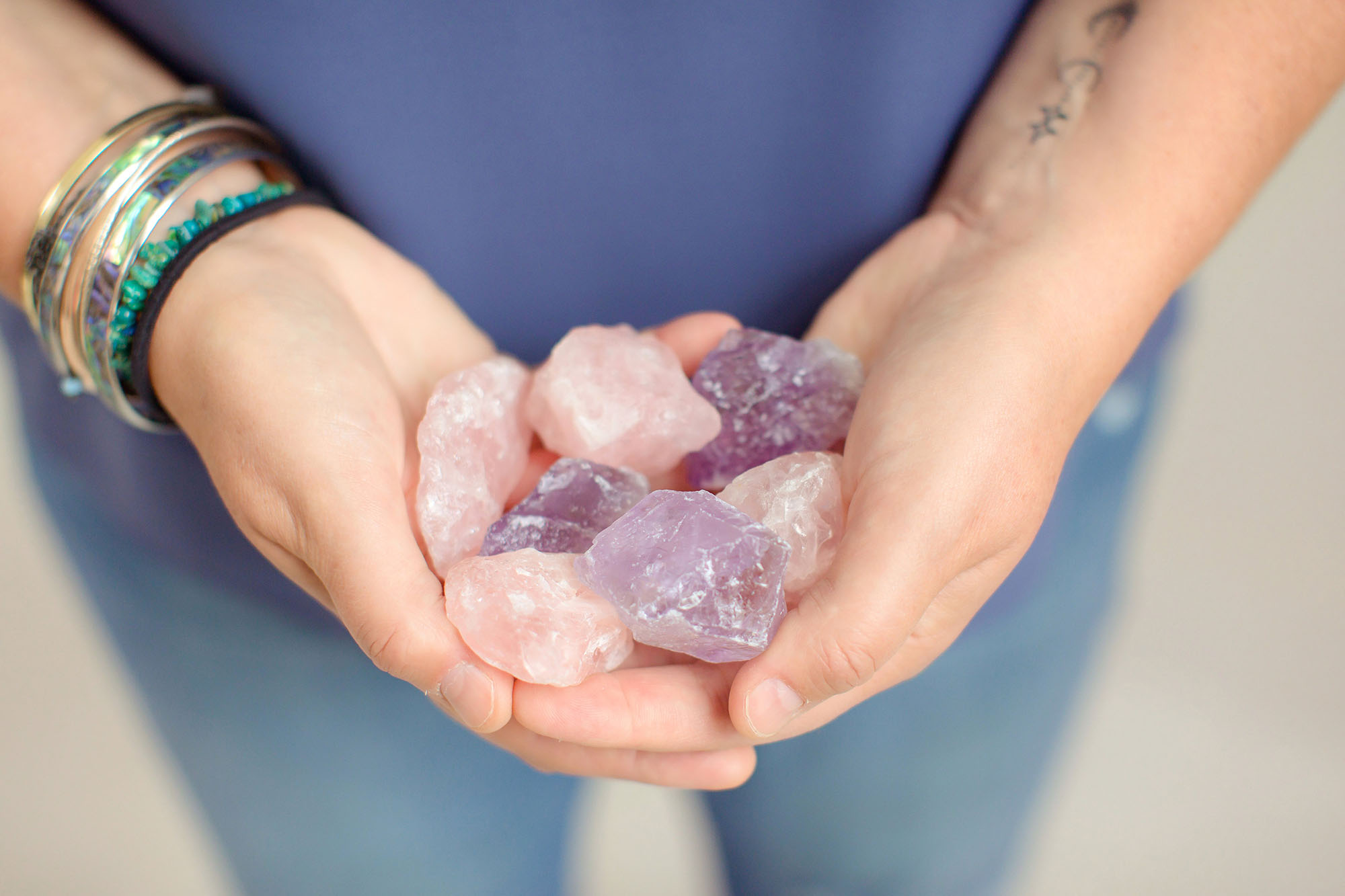 When we find our purpose, we flow gently through life, like water in a river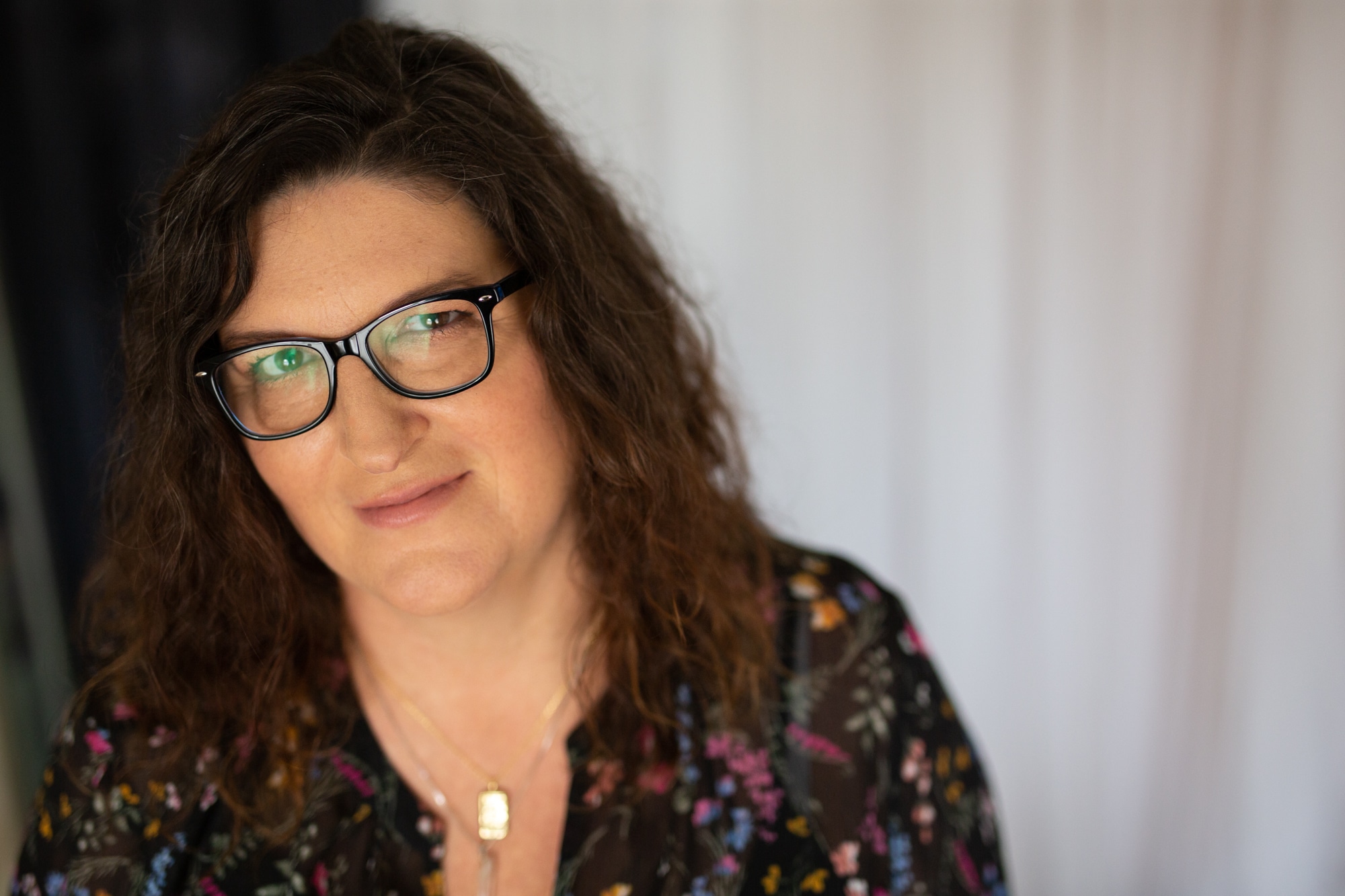 USING WHAT I KNOW TO HELP OTHERS
Experimenting with various herbs and spices on myself and others over a 25-year period has enabled me to discern what is and isn't effective within our product range. I have been fortunate to be coached and mentored by some of the most amazing individuals from all walks of life.
I HAVE NOT ONLY RECEIVED OUTSTANDING BUSINESS MENTORING, BUT I HAVE ALSO BEEN INCREDIBLY BLESSED TO HAVE BEEN INFLUENCED BY SOME VERY SPIRITUAL INDIVIDUALS, FOR WHICH I AM IMMENSELY GRATEFUL.
My life has seen its share of highs and lows, and facing many of my fears has made me all the more thankful for having discovered new paths for myself. Now, I am able to share these wonderful experiences with you.
Overcoming fear is a step to your success in life.