Living a life where your higher self, shines through every day is a game changer. I guide you to see your true souls essence and support you to live a life that is truly magical for you.
ENERGY SETS UP YOUR DAY, WHICH PLACES YOUR CHOICES IN PLAY
Transformation, through your intuition can be so enlightening and catalyst to where the magic happens for you
HEALING
We clear your old stories that no longer serve you, we delve into your subconscious programs and energetic patterns of your past and open you up to new possibilities for your life.
BEING PRESENT
No longer will you hold yourself back or play a small game. By helping you expand your energy to see your unique oneness and feel confident not only in yourself, around others as well.
SERVE
We work very closely at your unique oneness and your natural talents so you feel a deep alignment with what you're creating and sharing with the world. Creating the life you want, without your subconscious holding you back.
I believe the most powerful transformations happen when you go deep inside yourself and take the necessary action required to empower you and we support you in easy steps to get you there.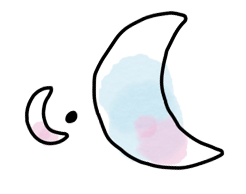 Imagine knowing your energetic reach and knowing how you can transform your day, week, year.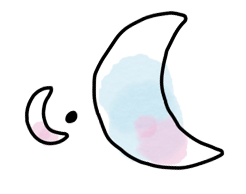 Imagine knowing your situation will shift and change for the better, that you have the essence to make it happen.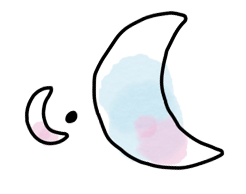 Picture you having the wisdom to open your intuition and stepping into your unique power.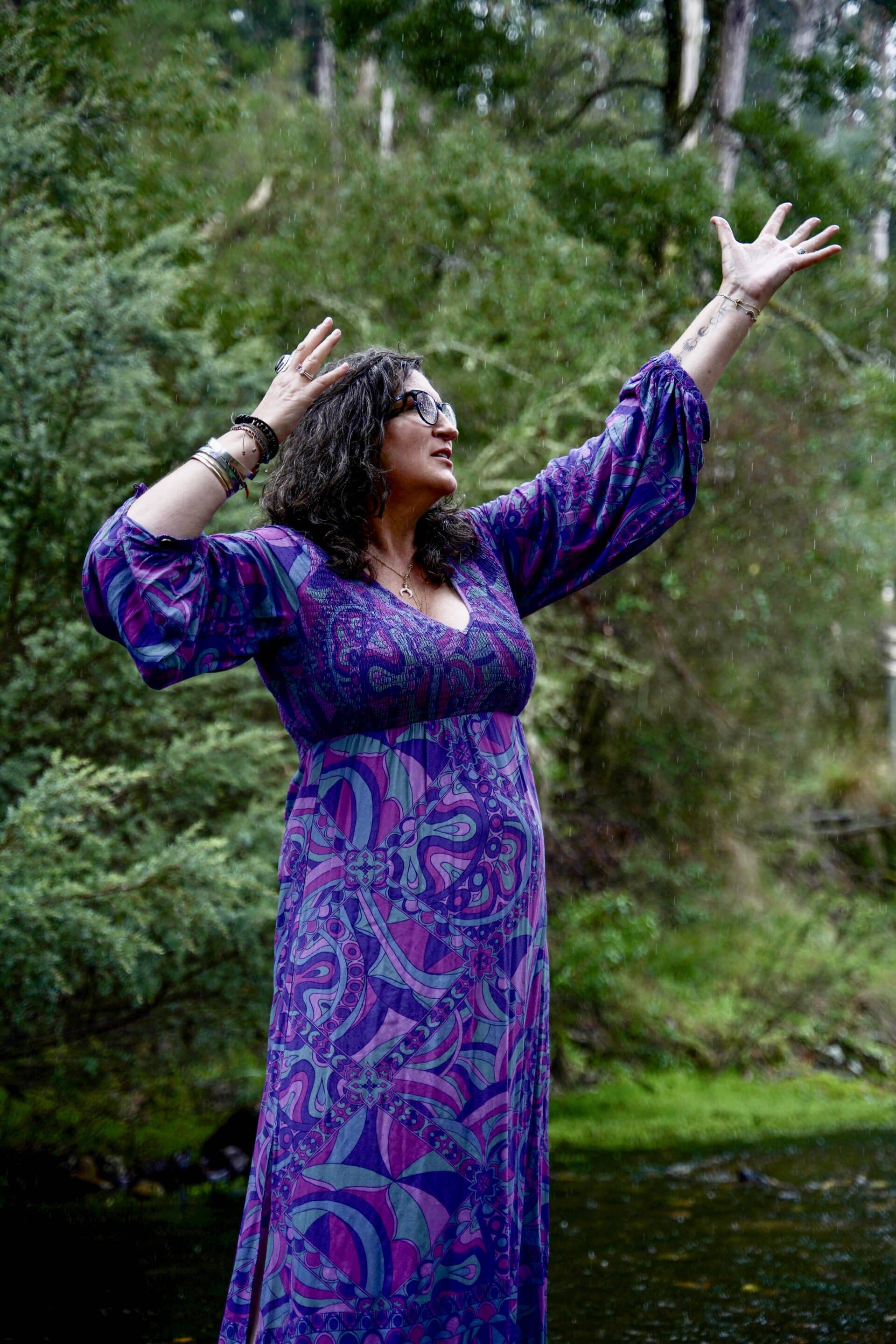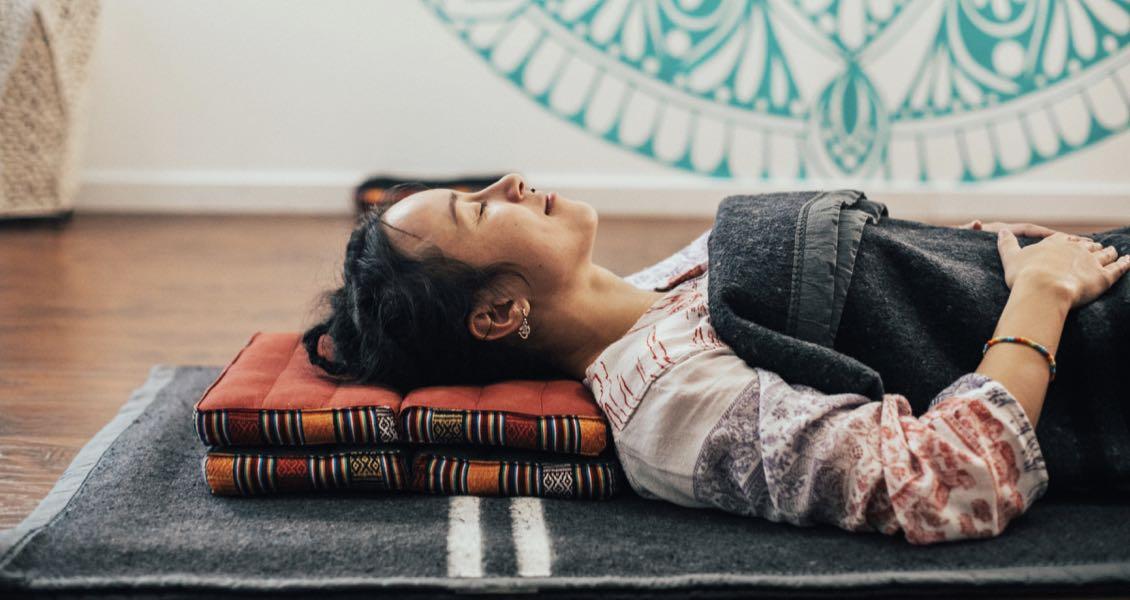 Breathwork or healing session
Discovery Call
This is a discovery call, to openly discuss what you are looking for in a service with me, it helps us both to identify with why you are seeking my services and helps you to understand and get to know me a little better.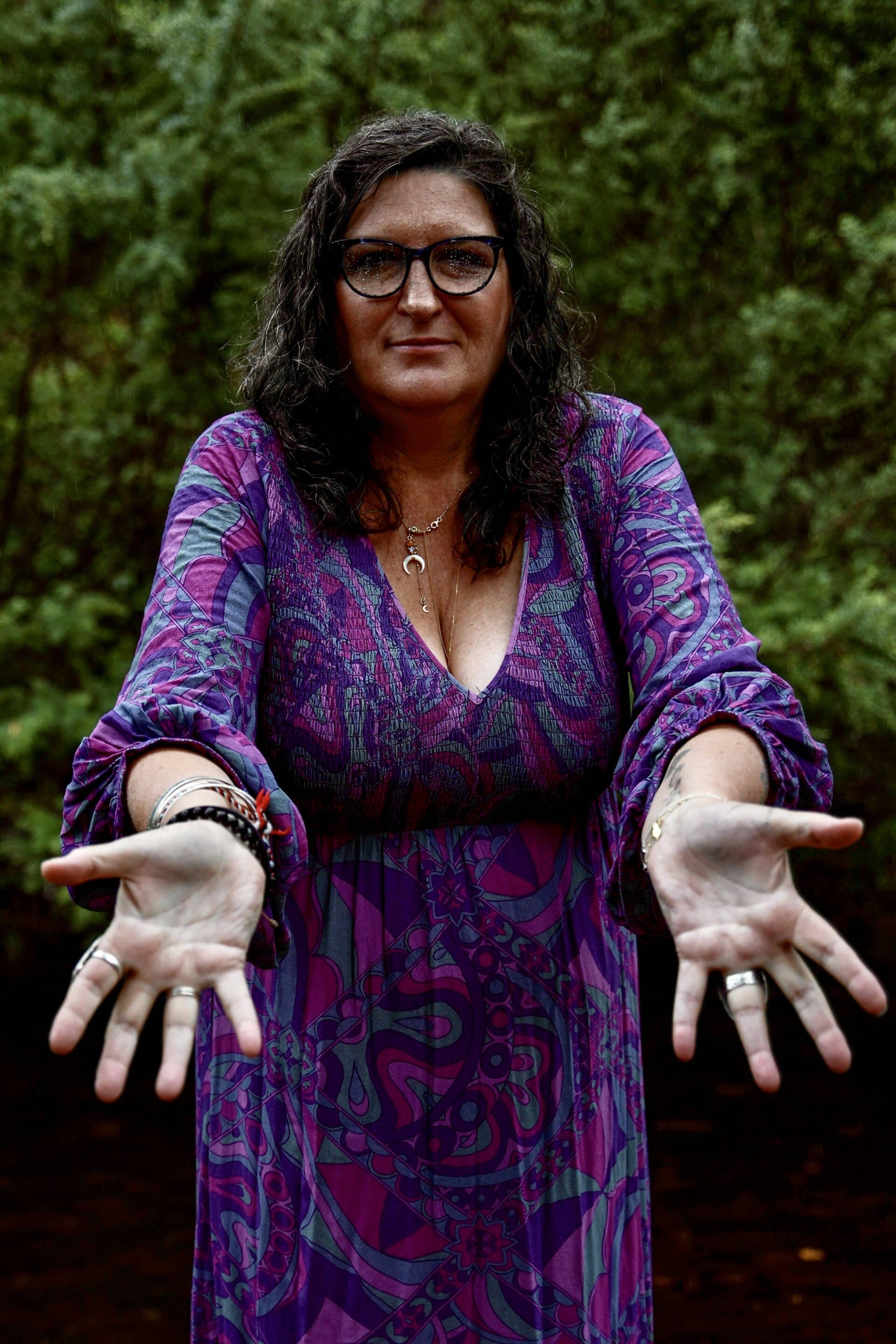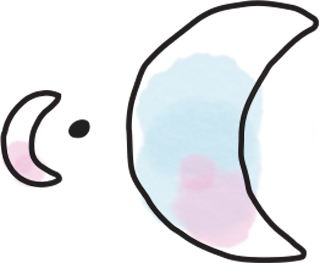 How awesome would it feel to be completely be empowered within yourself giving you a sense of being home?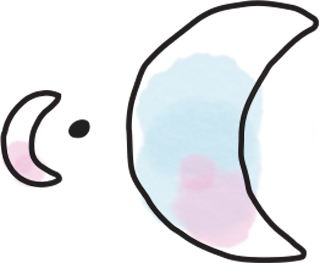 Learning how to live a life free of your subconscious beliefs, feeling into how you really want to feel.
When Lydia gave me some tools, during our lesson and when I used these tools in repetition, my life really started to shift.
Wow, wow, wow, wow, my life changed after I had a session with Lydia, I found out my patterns of behaviour, my blueprints and once I recognised this and used the tools, I found the things I always wanted in life started coming to me, eg; new girlfriend, and its the first healthy relationship I have had in so so long.
I had so many shift, not just in my conscious mind, but my body and my subconscious mind. Learning how to shift my subconscious beliefs and patterns was a life changing experience for me. The aha moments kept coming throughout our coaching sessions and when I used the tools my life started to shift in way I could not even fathom. I have gained my own sense of self worth and I know now that I am a powerful man, thank you Lydia.
FLOW WITH YOUR SPIRIT – a catalyst to personal growth
Helping people to set clear guidelines of the energy they put out to the world and to themselves, whilst also gaining alignment with your heart and purpose
Empower yourself with Coaching
I work with people who know there is more to life and want to get in touch with their truth of who they really are. What I do is connect people with their personal, authentic higher self. When individuals consistently live from a high level of creative truth and energy, three phenomenal Benefits naturally occur…. Wholeness, Success and Contribution.
Wholeness
Operating from your Genius/higher self means rising above your limited sense of self to a state of connection with your highest nature and potential. Connection to the Creative Self neutralises the sense of incompleteness born of your limited beliefs from childhood and leads to a more grounded, healthy and positive state of being.
Success
Genius/ higher self is not merely a function of mechanical intelligence; it really is a Creative Spirit that functions beyond your rational faculties your personal behaviours. When you are attuned to the frequency/energy of your Genius/ higher self it subconsciously sets up the conditions for brilliant outcomes in all areas of your life, and then reveals to your self-conscious the pathway to achieving those amazing results. It is a twofold joy, to experience the thrill of exercising your creative power, and to manifest a destiny beyond your wildest expectations.
Contribution
WE are not separate beings we are beings. we are all part of something bigger than ourselves and instinctively we year to benefit from the environment and community we belong to. the beauty of living at the Highest frequency/energy is that what you act in favour of and your actions themselves, automatically take into account the highest good of everything you are connected to. and what benefits you is Universally beneficial and what services you also serves the Whole that you belong to. In truth, there is not stand that we can make that is nobler than to manifest our highest potential.
Our Plan
We serve people in living life on a High Level Creative Frequency. Through our coaching program we can support you in your journey to achieving and sustaining your full creative potential.  We have the perfect step you can take to your next level of empowerment. You'll be amazed at how quickly you'll be creating brilliant results in all areas of your life, and enjoying the benefits of your person success…Wholeness, Success and Contribution.
When you take the leap you step into your own power.
Together we map out where you need to go to create the right frequency in your life, so your life aligns to your genius/ higher self and become the master of your destiny.
My Commitment
My commitment as a Wild Me coach is to empower you to function from your highest possibility, regardless of your own, entrenched stories of fear and doubt – supporting you to fulfil your true destiny. I help support and nurture your soul in order for you to master your life the way you want it to be, at a higher energetic frequency. 
The craving for us all to live from a higher energetic frequency is in us all, some of us look for it most of our lives and never find it within, and some of us search out others to help support you to find it.
I can see your amazing energy, I can feel it, however I can not be it, this is the work you have to do in order to achieve amazing results within yourself.
Patterns are everywhere within us, sometimes we see them and sometimes it takes another person to point them out. This is where I come in. I am great at nurturing souls however I am also good at seeing your patterns and will show you what I see in your dysfunctional states. This helps you to have those moments of reflection and understand how your subconscious shows up and the energy you put towards the dysfunctional behaviour.
If you're ready, then don't wait any longer, stop hiding and come out and play at your frequency and live your life to the fullest.
Investment Information:
PAY IN FULL –  $3997.00
Included:
12 x session, 2 per month
2 x extra session to develop your plan and re write your plan for free
Each session is 1.5 hours in person or zoom.
PAYMENT PLAN OPTION – Please ask when applying
Payments can be made by direct deposit, credit card and PayPal.
If you're interested in working with me for longer than 6 months, we can discuss this on our initial chat.
The ideal is to work with me for 12 months, which means you get 24 one on one session with me over the year. Plus 2 x extra session to develop your plan for free.
PAY IN FULL –  $7887.00
PAYMENT PLAN OPTION – Please ask when applying
Payments can be made by direct deposit, credit card and PayPal.
Ready to take your journey to your next level?
TO WORK WITH ME NOW TO ENSURE YOU CAN SNAP UP ONE OF THE LIMITED CLIENTS SPOTS IN MY SCHEDULE, CLICK THE "HAVE A CHAT BUTTON"
Breathwork or healing session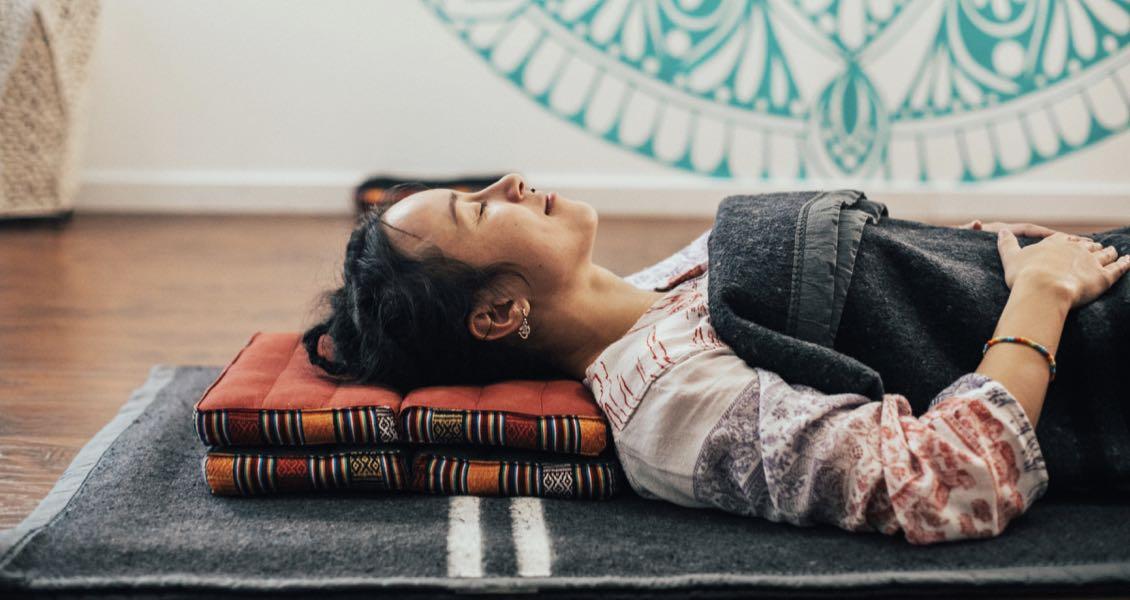 When I first went to Lydia for a breathwork session I actually did not believe that I would release anything, when we started, around maybe 5 minutes in, my consciousness went somewhere else, I started to have feelings arise and started to cry, I remember crying and then I almost started to stop myself and remembered this can be a normal release reaction. Many things happened in my breathwork session and Lydia was their the whole time supporting me to move through these releases. When it came to the end of my session I think I wrote non stop for about 20 minutes, so I could remember my experiences, if you have not tried this, its a must.
I just don't really know where to start as words can not really describe my experience in the breathwork session. I released in so many ways, I cried, I screamed, I laughed, I felt so happy and full of joy. The experience for me helped me understand where I have been holding trauma within my body. At times I felt myself leave the room altogether and it was not scary, some parts I felt real pain and I remember thinking how does Lydia know I am feeling the pain as she gently touched my heart and supported the release. I have now been back a few times to release my body, my soul and my consciousness of the trauma it has held on too.
Breathwork or healing session
Removing what you have been holding onto in your body through breathwork or Reiki
This is really for people who want to shift deep underlying issues that they hold within their bodies.
If you you have pains, or ailments that continue to come up and you they are unexplainable.
Constantly feel you walk on egg shells with yourself and the outside world and your inner critique is on overdrive.
Feel exhausted all the time and your body is working on overdrive.
When we discovered Breathwork, we are blown away by the power of the BREATH which creates to many shifts in our lives.
It feels like we unlock so much of ourselves an our inner, fears, big emotions and even our childhood trauma.
Breathwork is such a powerful tool in our lives and using it you can work your way through your self-doubts, inner critic and make different choices in life.
Breathwork was created to support our war veterans to overcome the trauma of war and the aftermath of re-joining society.
In order for us to really become connected to ourselves is by doing the inner work, to support us in our underlying beliefs and our suppressed emotions. Within our underling beliefs our body holds onto energy and this energy can become stuck in our bodies and in order for growth we really need to connect back to our mind body and soul, which we call Kokoro.
Breathwork supported me to release some huge subconscious emotions and inspired me to become a mentor in showing you how to empower yourself through breath.
LEARNING HOW TO SHIFT THROUGH BREATHWORK IS SUCH A LIGHTER FEELING
Come join me in a private breathwork session, lasing 1.5 hours.
First I show you how to use your breath to release, giving you techniques to work on it at home.
During your breathwork session I will support you in releasing anything that needs to come up and out of your body, with crystals and tuning forks, energy healing work.
During the session, message may come up within your session, these are written down and talked about after your breathwork session, these messages are important to listen too, as they are the key to you shifting through whatever came up for you in your journey.
This session, is a total cost of $250.00
We also offer a 120 minute or 2 hour session that helps you to go deeper in your session
The cost of this session is $420.00
However if you have a group of friends that all want to do it, must be more than 10, then the cost of a group session will be $130 each.
Soul Frequency Session
This session is for those of us that really need to connect into their higher self, feel into their own body and asses what its requirements are from an energetic level and a physical level.
It about connecting to your own essence and talking about what it feels like and having the tools to reconnect when you need too.
This session you learn to go into your higher self, your own personal and unique frequency and sit with it, feel what if feels like to be sitting within your higher self. Together we discuss what we felt and saw within your higher self and tap into your next step for you.
"It's about lifting energetic levels and giving individuals and business owners the tools and processes to do these things for themselves, however I am available to help as well"